Category: Knowledge Management and Global Integration
The commercial accountability based on Dodd and Favaro's awareness is an emerging governance and stakeholder accountability model.  Such model can be succeeded as both responses and changes by implementing processes and procedures that make certain an accountability and responsibility culture in an organization.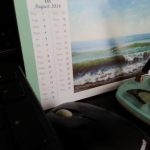 While Web 2.0 is a social web of more collaborative and receptive web it has indeed created added problems and implications upon the rich media industry. Although DRM systems provide security and accountability without violating the privacy; attaining privacy within the similar structure are so conflicting and useless. Similarly unauthorized file sharing need not dismayed the balance between rights, but the applications of legal dealing do raise alarms.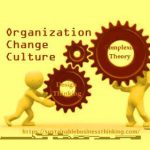 The Complexity theory has been well-defined and with the rise of organizational change, the forceful 'non-linear' upshot is observed.  Such dynamics of unpredictable engagements and constantly working under the border of disorder represents the constant change and chaotic environments although debated are within organizational collaborations idea.