Tag: strategic decision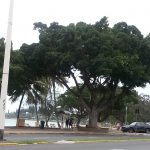 Well, is it so essential to motivating and empowering staffs? Yes, it is very important when it comes to sustaining a business.  Lacking these vital approaches in the workforce, the challenges faced by a manager in the present business environment are becoming very difficult.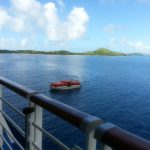 First of all, I like to share with you about Maak and Pless,  the author of 'Responsible Leadership: A Relational Approach'.  They have suggested that responsible leadership is not only building relationships but also include supporting trustful interactions with all internal and external stakeholders within an organisation.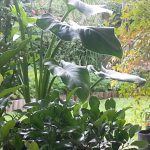 Embracing transitional changes within a business are without question essential in this recent world.   But how? An important hint to creating change is by way of leadership development for a responsible manager.  Hence, my point is that a responsible manager must value shared approaches, mastering resilience and to support readiness for a change culture.