Category: Organization Theory & Design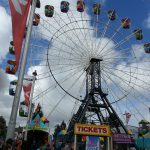 A successful performance management system should incorporate performance improvement, development of teams and individuals, and behavior management to ensure productive working relationships.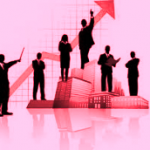 Performance management is a much broader concept than performance appraisal or a disciplinary process. It aims to improve organizational, functional, team and individual performances.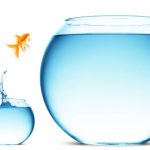 The Global Financial Crisis (GFC) has to a significant point attributed to the disgrace of corporate governance that when tested, failed their resolution to guard against preventable risk.   Kirkpatrick (2009) revealed that the risk management systems have in part failed not because of the inadequacy of technological side of component but relatively down to corporate governance procedures and dealings.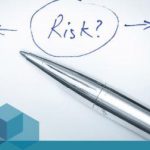 The academic's study about the natures of risk and its connection involve risk assessment allow businesses to understand how actions might impact intentions from two directions.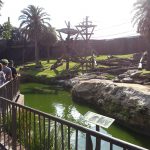 According to The Integrated Framework, IIA.Org that risk analysis is the identification and assessment of risks to the realization of business objectives. It forms a source for defining how risks ought to be assigning about.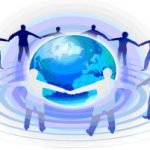 The connection between stakeholder management, profitability and accountability is currently being challenged to meet the changing environment.  Since stakeholders' concerns around the management of the firm's profitability actually have significance for a collective view for commercial accountability according to Brooks and Dunn.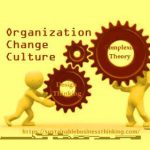 The Complexity theory has been well-defined and with the rise of organizational change, the forceful 'non-linear' upshot is observed.  Such dynamics of unpredictable engagements and constantly working under the border of disorder represents the constant change and chaotic environments although debated are within organizational collaborations idea.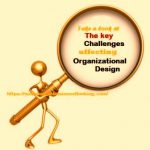 As you might tell, the present highly changing environment has created new challenges for the global marketplaces. It is therefore far more difficult for global markets given that these challenges are disrupting organizations and their human behaviors around how they operate and communicate. Have you ever wondered how businesses cope and even prosper in this rapid change and disruptive environment?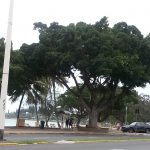 Well, is it so essential to motivating and empowering staffs? Yes, it is very important when it comes to sustaining a business.  Lacking these vital approaches in the workforce, the challenges faced by a manager in the present business environment are becoming very difficult.