Sustainable Business Thinking is a website designed for beginners to shaping the future business culture in a sustainable way.
The concept of 'Best practice' is interesting because it mirrors the inner values of an entity. It highlights the subjective nature of judging performance outside of hard financial data.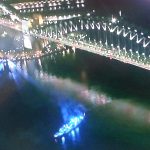 Indeed, there were some pressures of globalization and increased regional competition, expectation of a more cooperative industrial relations setting would have encouraged employers to redesign their performance management systems.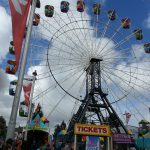 A successful performance management system should incorporate performance improvement, development of teams and individuals, and behavior management to ensure productive working relationships.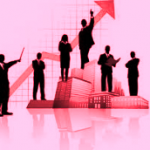 Performance management is a much broader concept than performance appraisal or a disciplinary process. It aims to improve organizational, functional, team and individual performances.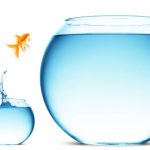 The Global Financial Crisis (GFC) has to a significant point attributed to the disgrace of corporate governance that when tested, failed their resolution to guard against preventable risk.   Kirkpatrick (2009) revealed that the risk management systems have in part failed not because of the inadequacy of technological side of component but relatively down to corporate governance procedures and dealings.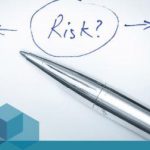 The academic's study about the natures of risk and its connection involve risk assessment allow businesses to understand how actions might impact intentions from two directions.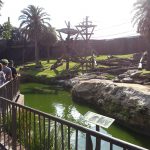 According to The Integrated Framework, IIA.Org that risk analysis is the identification and assessment of risks to the realization of business objectives. It forms a source for defining how risks ought to be assigning about.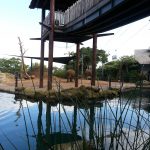 In order to increase organizational wide consistency, my finding suggests that the identification of risk is the first and foremost essential phase in risk management.  Risk management is also an important aspect of commercial accountability, and transparency.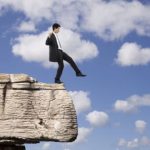 Given that the strategic management of business risk in the current global business is increasingly challenged by economic, environmental and social pressures with risks associated to globalization demanding innovative information technology system complete with risk management.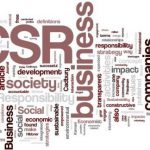 As sustainability and Corporate Social Responsibilities (CSR) are converging within the agenda of commercial governance of businesses', growing awareness of environmental and social impacts can have tangible financial consequences.
All the developers of D5 Creation have come from the disadvantaged part or group of the society. All have established themselves after a long and hard struggle in their life ----- D5 Creation Team