Tag: Organizational learning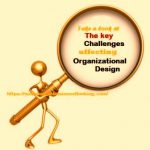 As you might tell, the present highly changing environment has created new challenges for the global marketplaces. It is therefore far more difficult for global markets given that these challenges are disrupting organizations and their human behaviors around how they operate and communicate. Have you ever wondered how businesses cope and even prosper in this rapid change and disruptive environment?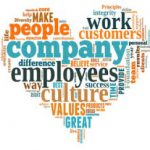 Despite the fact that the challenges of today's business environment might have disrupted by  technological advances, organizational culture that might facilitate organizational and employee awareness is meaningful and have to be counted in.