Category: Commercial Accountability Challenges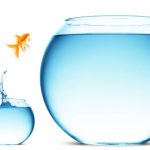 The Global Financial Crisis (GFC) has to a significant point attributed to the disgrace of corporate governance that when tested, failed their resolution to guard against preventable risk.   Kirkpatrick (2009) revealed that the risk management systems have in part failed not because of the inadequacy of technological side of component but relatively down to corporate governance procedures and dealings.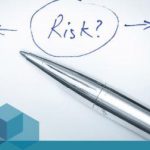 The academic's study about the natures of risk and its connection involve risk assessment allow businesses to understand how actions might impact intentions from two directions.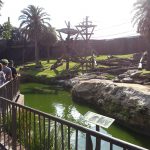 According to The Integrated Framework, IIA.Org that risk analysis is the identification and assessment of risks to the realization of business objectives. It forms a source for defining how risks ought to be assigning about.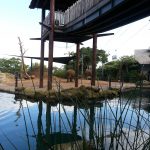 In order to increase organizational wide consistency, my finding suggests that the identification of risk is the first and foremost essential phase in risk management.  Risk management is also an important aspect of commercial accountability, and transparency.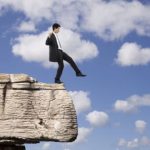 Given that the strategic management of business risk in the current global business is increasingly challenged by economic, environmental and social pressures with risks associated to globalization demanding innovative information technology system complete with risk management.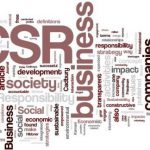 As sustainability and Corporate Social Responsibilities (CSR) are converging within the agenda of commercial governance of businesses', growing awareness of environmental and social impacts can have tangible financial consequences.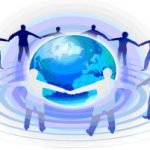 The connection between stakeholder management, profitability and accountability is currently being challenged to meet the changing environment.  Since stakeholders' concerns around the management of the firm's profitability actually have significance for a collective view for commercial accountability according to Brooks and Dunn.
The commercial accountability based on Dodd and Favaro's awareness is an emerging governance and stakeholder accountability model.  Such model can be succeeded as both responses and changes by implementing processes and procedures that make certain an accountability and responsibility culture in an organization.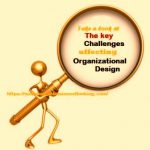 As you might tell, the present highly changing environment has created new challenges for the global marketplaces. It is therefore far more difficult for global markets given that these challenges are disrupting organizations and their human behaviors around how they operate and communicate. Have you ever wondered how businesses cope and even prosper in this rapid change and disruptive environment?