Category: Sustainability in the Triple Bottom Line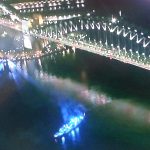 Indeed, there were some pressures of globalization and increased regional competition, expectation of a more cooperative industrial relations setting would have encouraged employers to redesign their performance management systems.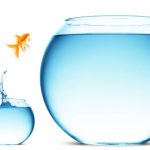 The Global Financial Crisis (GFC) has to a significant point attributed to the disgrace of corporate governance that when tested, failed their resolution to guard against preventable risk.   Kirkpatrick (2009) revealed that the risk management systems have in part failed not because of the inadequacy of technological side of component but relatively down to corporate governance procedures and dealings.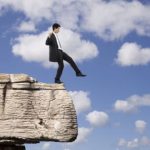 Given that the strategic management of business risk in the current global business is increasingly challenged by economic, environmental and social pressures with risks associated to globalization demanding innovative information technology system complete with risk management.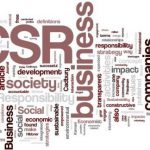 As sustainability and Corporate Social Responsibilities (CSR) are converging within the agenda of commercial governance of businesses', growing awareness of environmental and social impacts can have tangible financial consequences.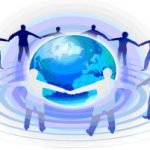 The connection between stakeholder management, profitability and accountability is currently being challenged to meet the changing environment.  Since stakeholders' concerns around the management of the firm's profitability actually have significance for a collective view for commercial accountability according to Brooks and Dunn.
The commercial accountability based on Dodd and Favaro's awareness is an emerging governance and stakeholder accountability model.  Such model can be succeeded as both responses and changes by implementing processes and procedures that make certain an accountability and responsibility culture in an organization.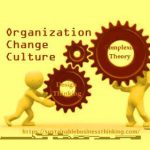 The Complexity theory has been well-defined and with the rise of organizational change, the forceful 'non-linear' upshot is observed.  Such dynamics of unpredictable engagements and constantly working under the border of disorder represents the constant change and chaotic environments although debated are within organizational collaborations idea.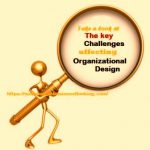 As you might tell, the present highly changing environment has created new challenges for the global marketplaces. It is therefore far more difficult for global markets given that these challenges are disrupting organizations and their human behaviors around how they operate and communicate. Have you ever wondered how businesses cope and even prosper in this rapid change and disruptive environment?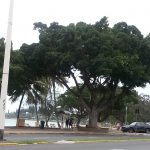 Well, is it so essential to motivating and empowering staffs? Yes, it is very important when it comes to sustaining a business.  Lacking these vital approaches in the workforce, the challenges faced by a manager in the present business environment are becoming very difficult.