Category: Successful Organizational Culture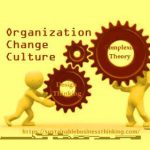 The Complexity theory has been well-defined and with the rise of organizational change, the forceful 'non-linear' upshot is observed.  Such dynamics of unpredictable engagements and constantly working under the border of disorder represents the constant change and chaotic environments although debated are within organizational collaborations idea.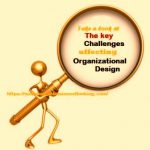 As you might tell, the present highly changing environment has created new challenges for the global marketplaces. It is therefore far more difficult for global markets given that these challenges are disrupting organizations and their human behaviors around how they operate and communicate. Have you ever wondered how businesses cope and even prosper in this rapid change and disruptive environment?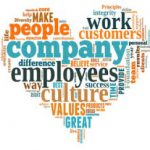 Despite the fact that the challenges of today's business environment might have disrupted by  technological advances, organizational culture that might facilitate organizational and employee awareness is meaningful and have to be counted in.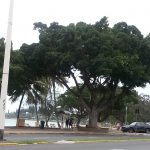 Well, is it so essential to motivating and empowering staffs? Yes, it is very important when it comes to sustaining a business.  Lacking these vital approaches in the workforce, the challenges faced by a manager in the present business environment are becoming very difficult.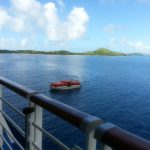 First of all, I like to share with you about Maak and Pless,  the author of 'Responsible Leadership: A Relational Approach'.  They have suggested that responsible leadership is not only building relationships but also include supporting trustful interactions with all internal and external stakeholders within an organisation.